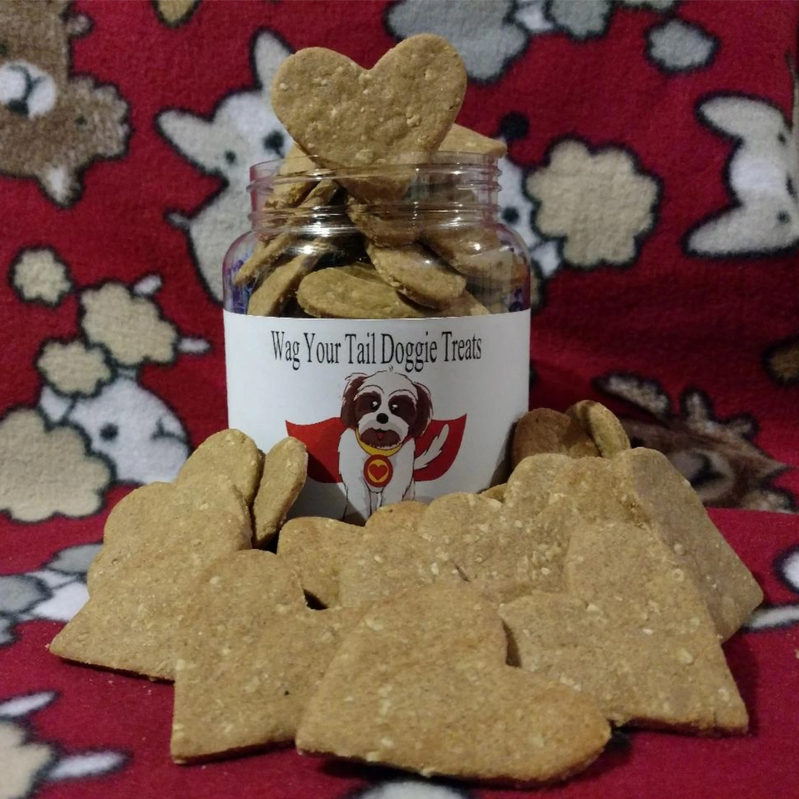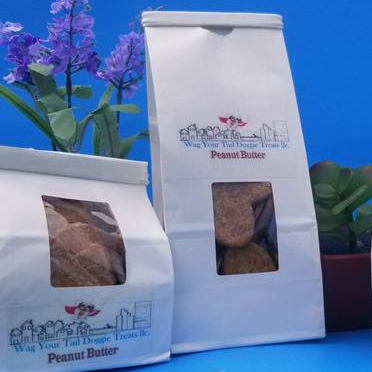 Wag Your Tail Doggie Treats
, ,
Email Address: wagyourtaildoggietreats@yahoo.com
About Us
It can be hard to find a pet store that offers treats that are healthy and tasty. We eliminate some of the guesswork by providing a high-quality option your pet will thank you for. If you're looking for quality homemade dog treats you have found the prefect site to meet your needs. Here at Wag Your Tail Doggie Treats we make our treats fresh for every order. "From my Hands, to your dog's Heart!"