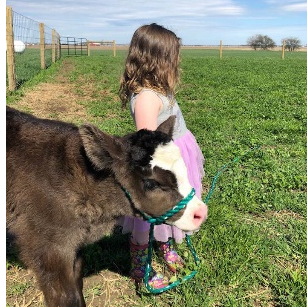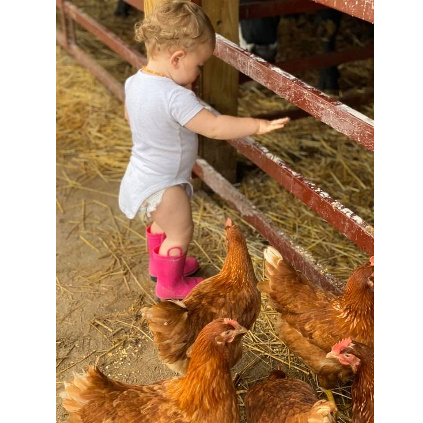 Taylor Farms
Contact: Rod Taylor
Address: 5224 Exelby Hwy Britton, MI,
Email Address: rdtaylor52@yahoo.com
Phone: 517-403-7638
About Us
Taylor Farms is located in Britton, MI. Rod Taylor is the fourth generation to farm on his property; he grew up raising livestock and cash crops. Over the years, the family has raised dairy cattle, pigs, horses, and chickens.

Today Rod still does a little cash crop farming but concentrates on pasture raised, non-GMO grain finished Black Angus Beef; as well as free-range, non-GMO feed chickens, turkeys, and eggs. We hope to grow the business to have a small store on the farm selling home-canned items along with our meat and eggs. The whole family participates, including our son, his wife, and even our grandchildren!
Practices
Pasture raised, non-GMO grain finished beef, and free-range, non-GMO feed poultry and eggs.